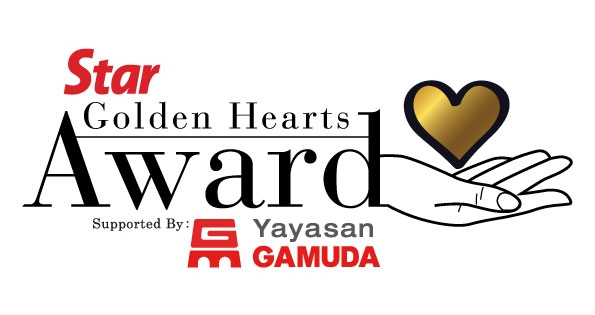 The Star Golden Hearts Award celebrates Malaysians from all walks of life – individuals or groups – who acted heroically and/or selflessly, building bridges between different communities, and in doing so promotes racial harmony and unity. The inaugural award was presented to 10 individuals and groups on Dec 16, 2015.
On 24 November 2016, we recognised 10 more individuals and groups who have gone out of their way to help others in need, regardless of race, colour or status.
Know anyone who deserves to be recognised for this year's Star Golden Hearts award, check out our
selection criteria
for nomination.
Star Golden Hearts Award is supported by Yayasan Gamuda. A Star-Gamuda Inspiration Award winner will be chosen from the pool of 10 recipients of the Star Golden Hearts Award 2017. This winner must fit the criteria of heroism, altruism and inclusivity. For details, go to
thestar.com.my/stargoldenheartsaward
*All nominations will be reviewed by the Award committee for eligibility. Judges' decision is final.